CAC Building Drawings
PDF files (from 2D work):
Note: To view a PDF, click its name. To download a PDF file, right-click and choose "Save As" or "Save Target As."
Note also: Drawings 4c, 5c, and 6c use arbitrary colorization to help distinguish the room spaces. Drawings 4d, 5d, and 6d are B&W, using grayscale shades to distinguish features and dimensions from the building itself.
JPG files (from 3D work):
Note: The 3D model does not show all windows and external doors. These images are primarily to convey the type of roof plan we envision.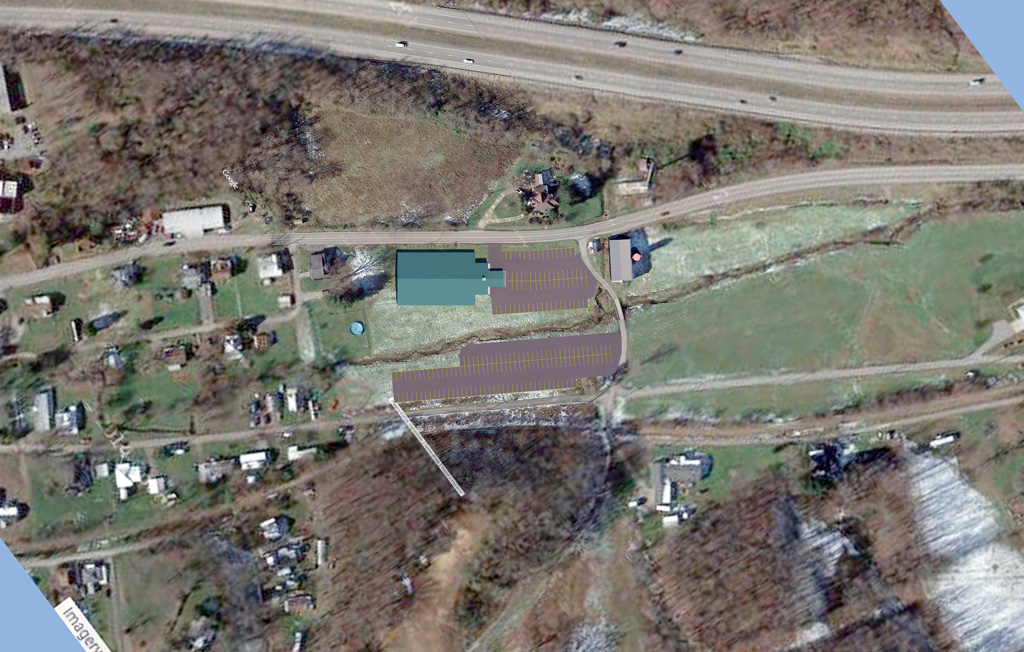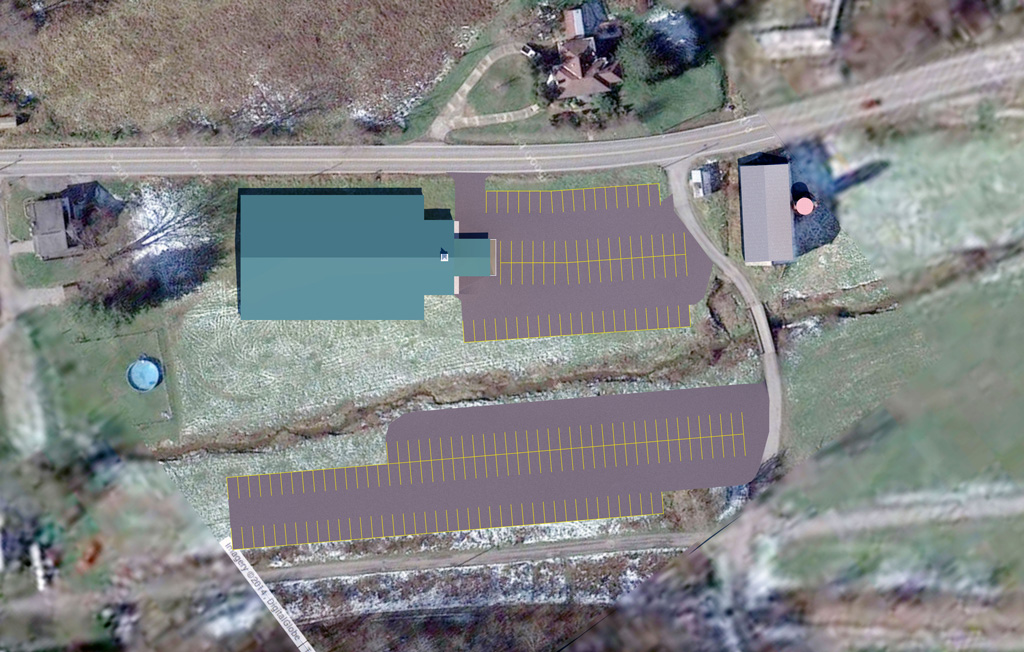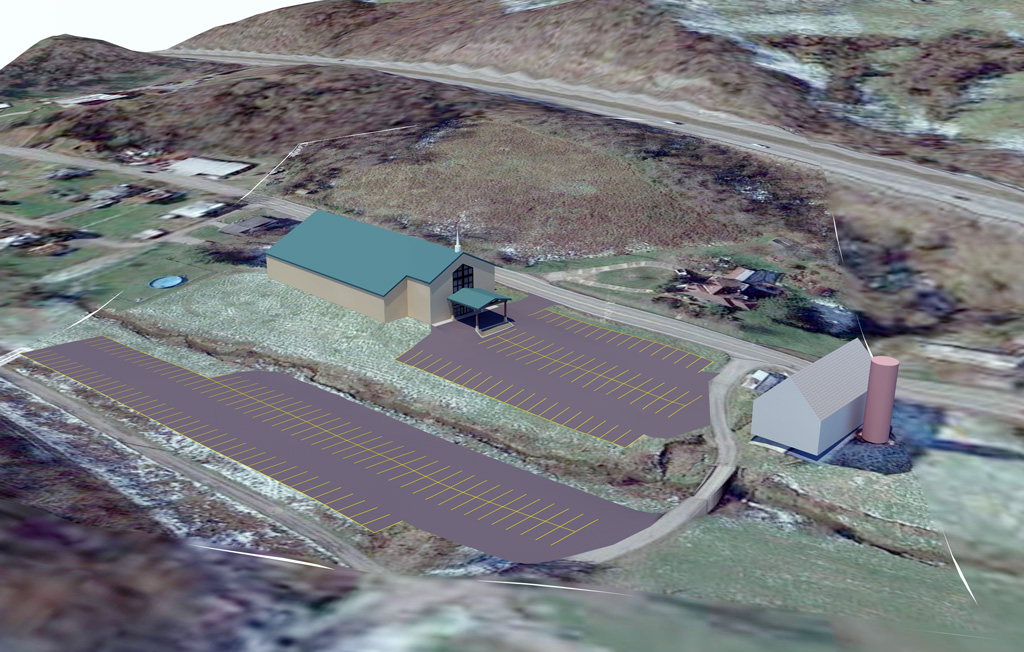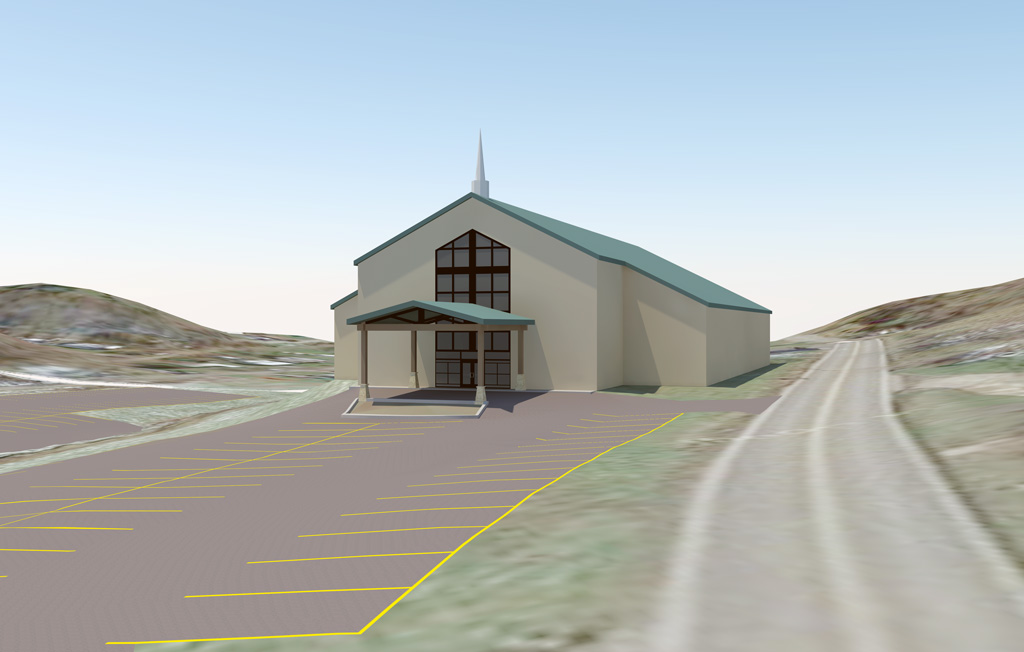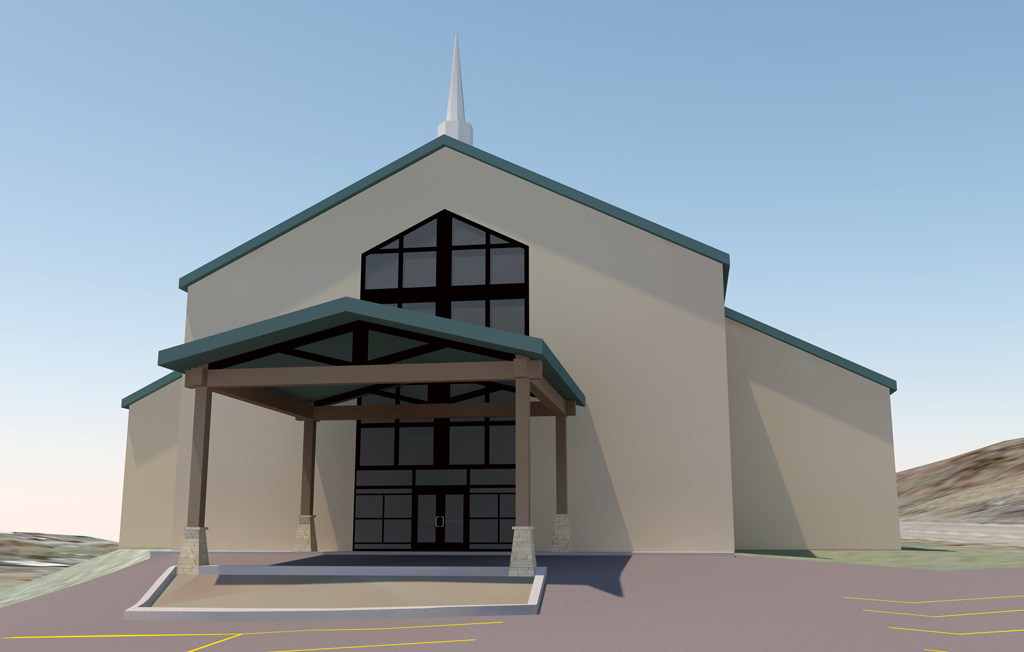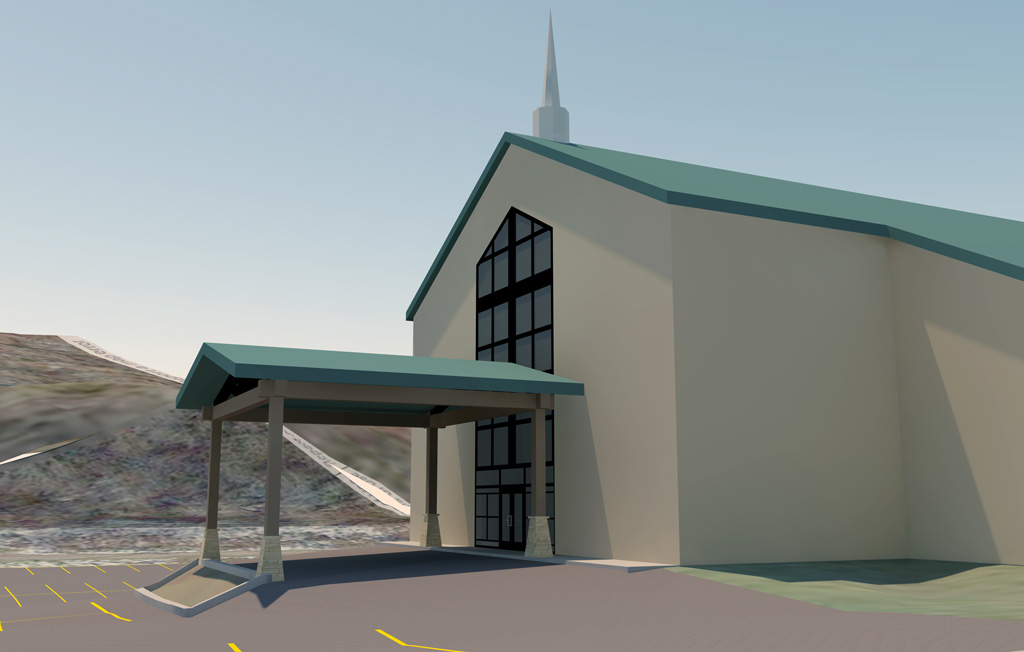 ---
Contact Information
If there are any questions about these plans, or if you have any advice or tips, please contact Pastor Doug Joseph:
| | |
| --- | --- |
| Phone: | Cell: (304) 629-1196 -- Home: (304) 624-1388 -- Church: (304) 624-4459 |
| Location: | We're currently located in Clarksburg, WV. Click here for a map showing how to find us. |
| Mail: | 334 Glen Falls Rd, Suite 100, Clarksburg, WV 26301 |
| E-mail: | |

Contact Pastor Joseph at pastor@cac.us.com for prayer or free, in-home Bible study.
Email webmaster@cac.us.com with questions or comments about this web site.
Copyright © 2018 Christian Apostolic Church (UPCI). All rights reserved.