CAC Photo Gallery - Water Baptisms - Desiray Jones
Instructions: Click on arrows beside the strip of thumbnail photos to scroll through the list. Click on a thumbnail to see its full-size photo.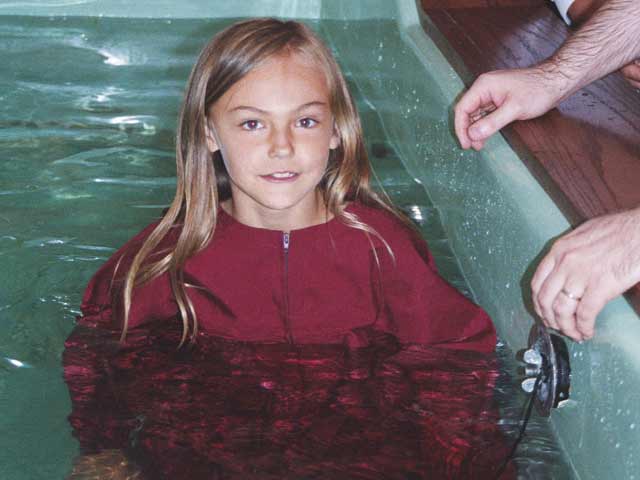 Desiray Jones prepares to be baptized by immersion in water in the Name of Jesus Christ for the remission of sins.