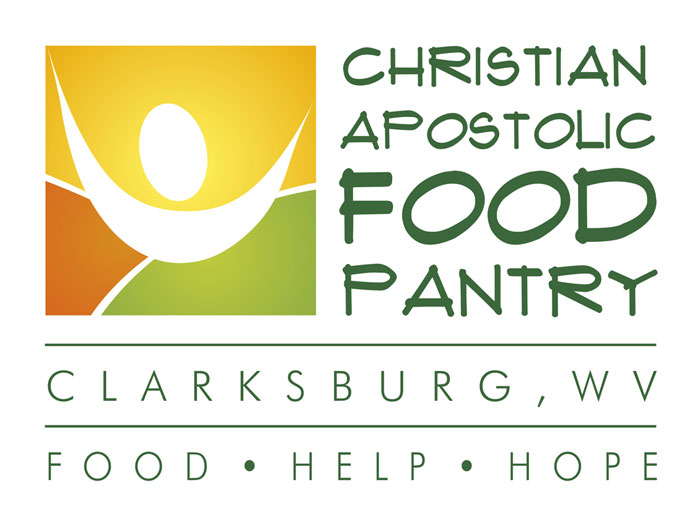 Mary (not her real name) asks...

"Is there any way that you all could help us get some groceries? My husband and I are having a tight time, financially. We have three small children. Thank you if you can help."

Christian Apostolic Food Pantry responds...

"Yes. Our Food Pantry provides food for families during tight times. No advance appointment is needed, and there is no application form needed, in order to get groceries from our Pantry. All needy families are welcome. Simply show up at our church on either the second or fourth Friday of each month, during the Food Pantry's hours of operation, from Noon to 3:30 pm. Again, that is on the second or fourth Friday of each month, while our Food Pantry staff are in. We are located inside Christian Apostolic Church. Once you arrive, go around to the side door, on the right side of the church building.

For information on how to find the church, either view the map and driving directions on the website, or call for directions at 304-624-4459.

If you are in an urgent situation, you may obtain food at other times during the week, provided you check with us first, by phone or email.

Contact the Food Pantry Coordinator:
Email:
pantry@cac.us.com
Or call the church:
Church Phone:
304-624-4459

Not only will we help you with food, but also with prayer."

Contact Pastor Joseph at pastor@cac.us.com for prayer or free, in-home Bible study.
Email webmaster@cac.us.com with questions or comments about this web site.
Copyright © 2018 Christian Apostolic Church (UPCI). All rights reserved.